Printing Services in Melbourne
Are you in search of a reliable and professional digital printing service in Melbourne? Look no further than DORAN PRINTING PTY LTD! We offer an extensive array of top-notch and affordable printing solutions for businesses and charity organisations. Call us today!
Your one-stop-shop
for all your professional printing needs
DORAN PRINTING PTY LTD
Printing Your Imagination
Since 1984
Established in 1984, DORAN PRINTING PTY LTD is the expert to call upon for all your commercial printing needs in Melbourne. With decades of working and successfully mastering all printing processes and techniques during his time in the business, Shaun took over from the previous owners in 2012 and continues our traditions of excellence to this day.
Known for our high-quality products and unmatched know-how, our firm is grounded in customer satisfaction and excellence. We're staffed by a friendly team of professional printers who go above and beyond to deliver results that combine cost-effectiveness with a touch of class and reliability. Hire us today! We guarantee on-time delivery of all orders.
Making every impression a lasting one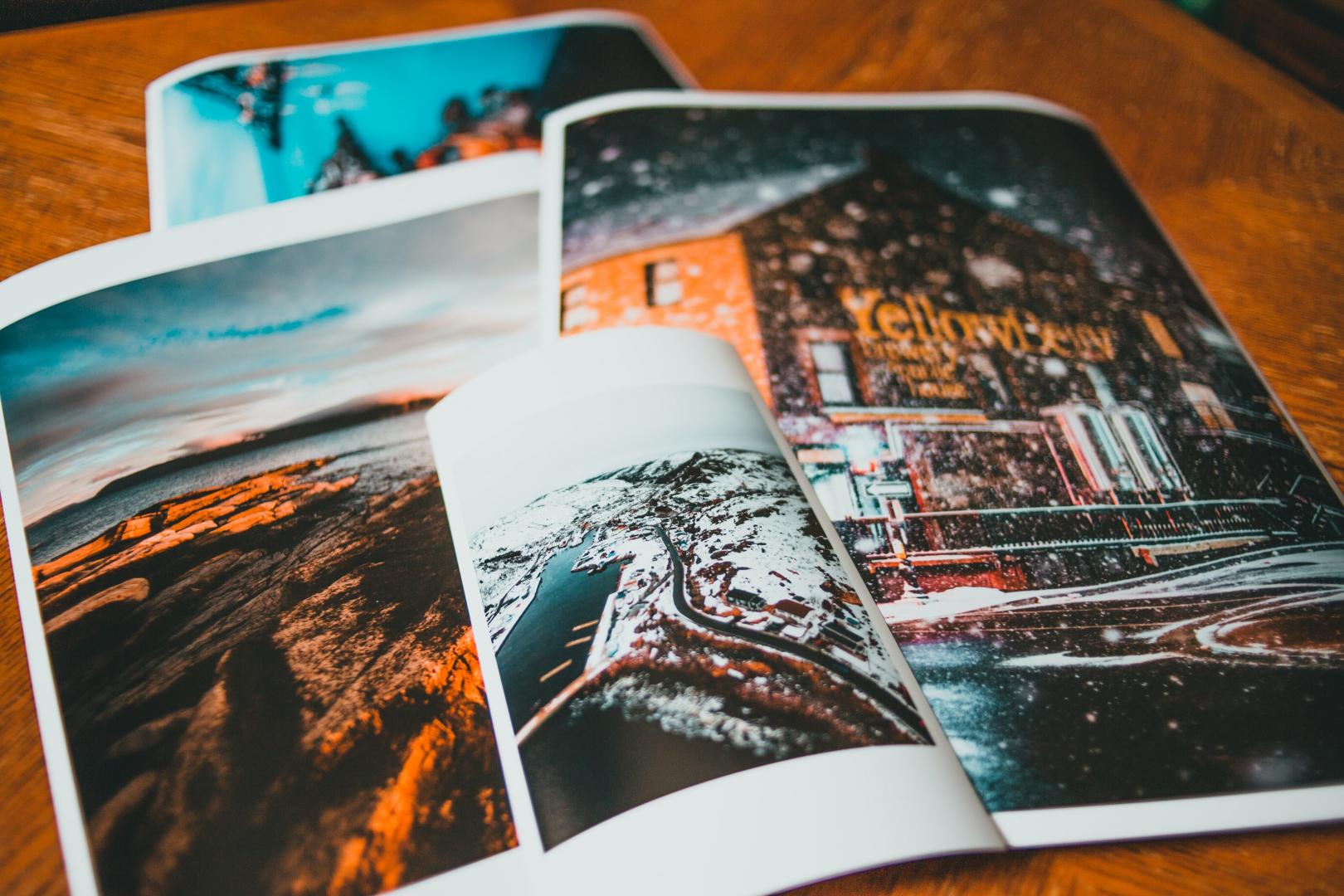 Give us a chance
to print your story
DORAN PRINTING PTY LTD
Your Favourite
Printing Station
At DORAN PRINTING PTY LTD, we let our craft speak for itself. Our philosophy is to highlight your brand image and make each and every impression a lasting one. We rely on revolutionary technologies and materials to bring breathtaking creativity and professionalism to every order we take. Whether you need to print 100 business cards or 1000 flyers to promote your next special event, we've got you covered!
Our comprehensive list of high-end solutions includes:
Get in touch with us now and let our experts give life to your wildest imagination.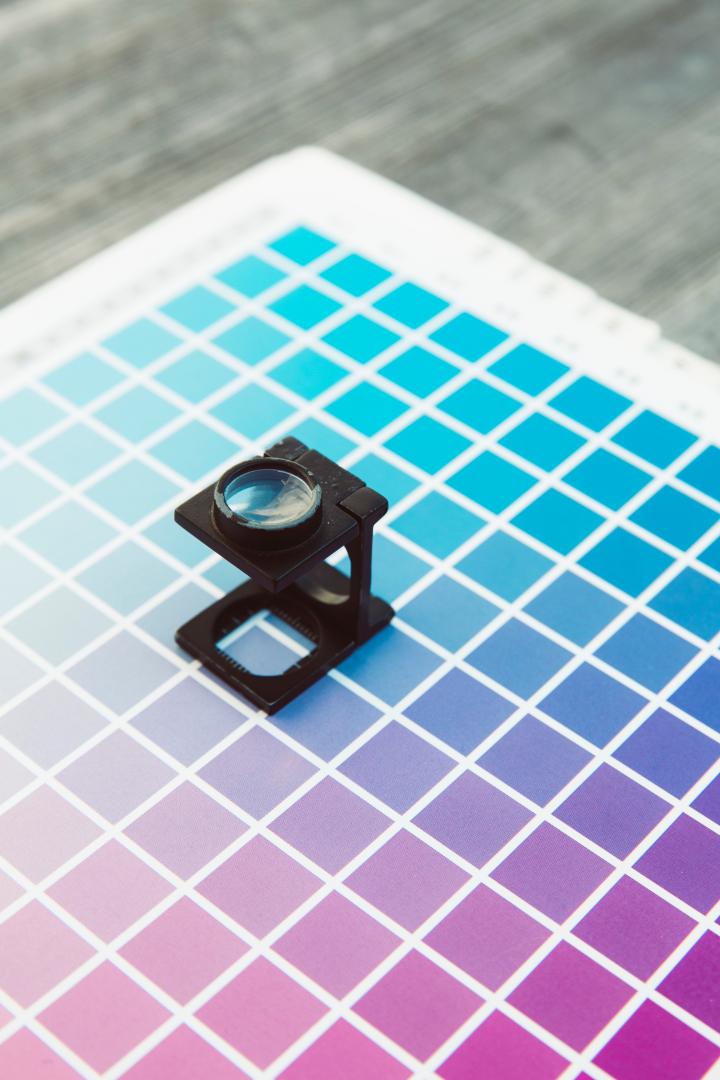 Why Choose Us?
An Abundance of Experience
We boast 37 years of expertise in the printing world.
Professionalism at Its Finest
Our talented crew goes the extra mile to handle your unique requests precisely and professionally.
Enjoy our incredible and reliable printing services at highly affordable prices!
Outstanding Customer Service
Our customers' satisfaction lies at the heart of our business.
Printing the Limits of Your Imagination
Browse our website for a glimpse of our expertise. We promise you won't find better printing experts anywhere in Melbourne.
DORAN PRINTING PTY LTD is committed to ensuring that the collection and processing of data carried out by our
doranprinting.com.au
site complies with the General Data Protection Regulations (GDPR) and the Data Protection Act. To know and exercise your rights, particularly concerning the withdrawal of consent to the use of collected data, please consult our
privacy policy